Orewa
Posted on:

9 May 2020

By: lhenry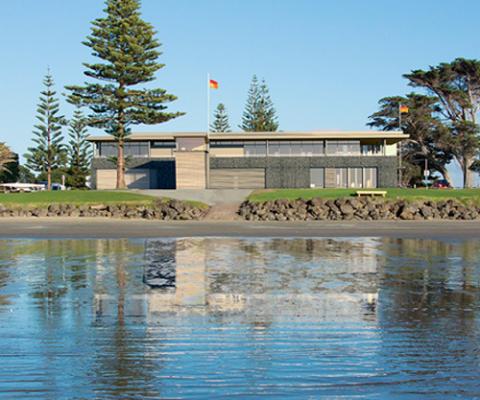 Located just 4 minutes away in Red Beach, King Locksmiths is practically an Orewa local locksmith.
Having done work for many Orewa locals including the Orewa Surf Lifesaving Club, Jason knows the area well and can offer 30+ years of experience to takle any of your locksmithing requirements. 
Having worked extensively throughout the Whangaparaoa peninsula and the Rodney district, Kinglocksmiths provides unparalleled knowledge and offers the best advice for all salt air locations. Orewa is one such location that often needs more specialised products to deal with the close to shore atmosphere. Often others may present a cheaper solution, which in the end, simply represents a false economy in this harsh environment. Within months such solutions are causing problems or simply ceasing to function as required. It's usually at this stage that Kinglocksmiths are called in to "fix it up" and do the job right. Rest assured, if you make Kinglocksmiths your first call the job will be done right the first time.
For all your Orewa Locksmith needs whether it's commercial, residential, automotive or other, Kinglocksmiths offers competitive rates, expert advice and excellent service. Orewa is also in zone for Kinglocksmiths 24 hour emergency callouts ensuring your security 24/7.